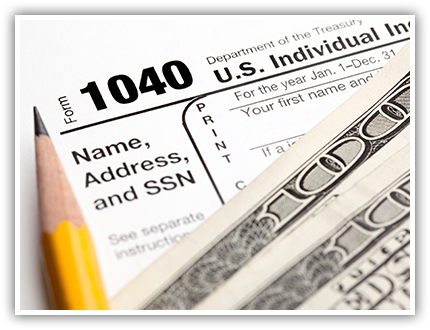 Managing the employee payroll is not a simple matter of calculating the amounts due, writing checks, and handing them out periodically. There is a host of governmental reporting and record keeping requirements that come with this employer duty and there are adverse consequences should you miscalculate, miss a deadline, or a required step.
Why Outsource Payroll?
You will save money by letting experts attend to the task efficiently and accurately.
You will avoid penalties associated with payroll tax calculation errors or missed filing deadlines.
You will gain valuable time to focus on running your business.
Payroll Services Include
IRS and State tax reporting plus Electronic Federal Tax Payment System (EFTPS) deposits
Monthly, quarterly, and annual payroll tax reports
New hire file creation and reporting
W-2, W-3, and 1099 preparation
The peace of mind you will have by hiring L. A. Salo, CPA, Ltd. to complete your payroll processing means less worry and less stress for you, while you focus on running your business.
Schedule Your Appointment Today!